The LOw Frequency Aperture Array (LOFAR) in the Netherlands has been surveying the northern sky as a LOFAR Two-metre Sky Survey LoTSS.
Kepler showed us almost all stars have planets - so no point targeting known exoplanets!
Unbiased survey: cross-matching LOFAR Stokes V sources with Gaia DR2 50 pc sample we obtain many matches
GJ 1151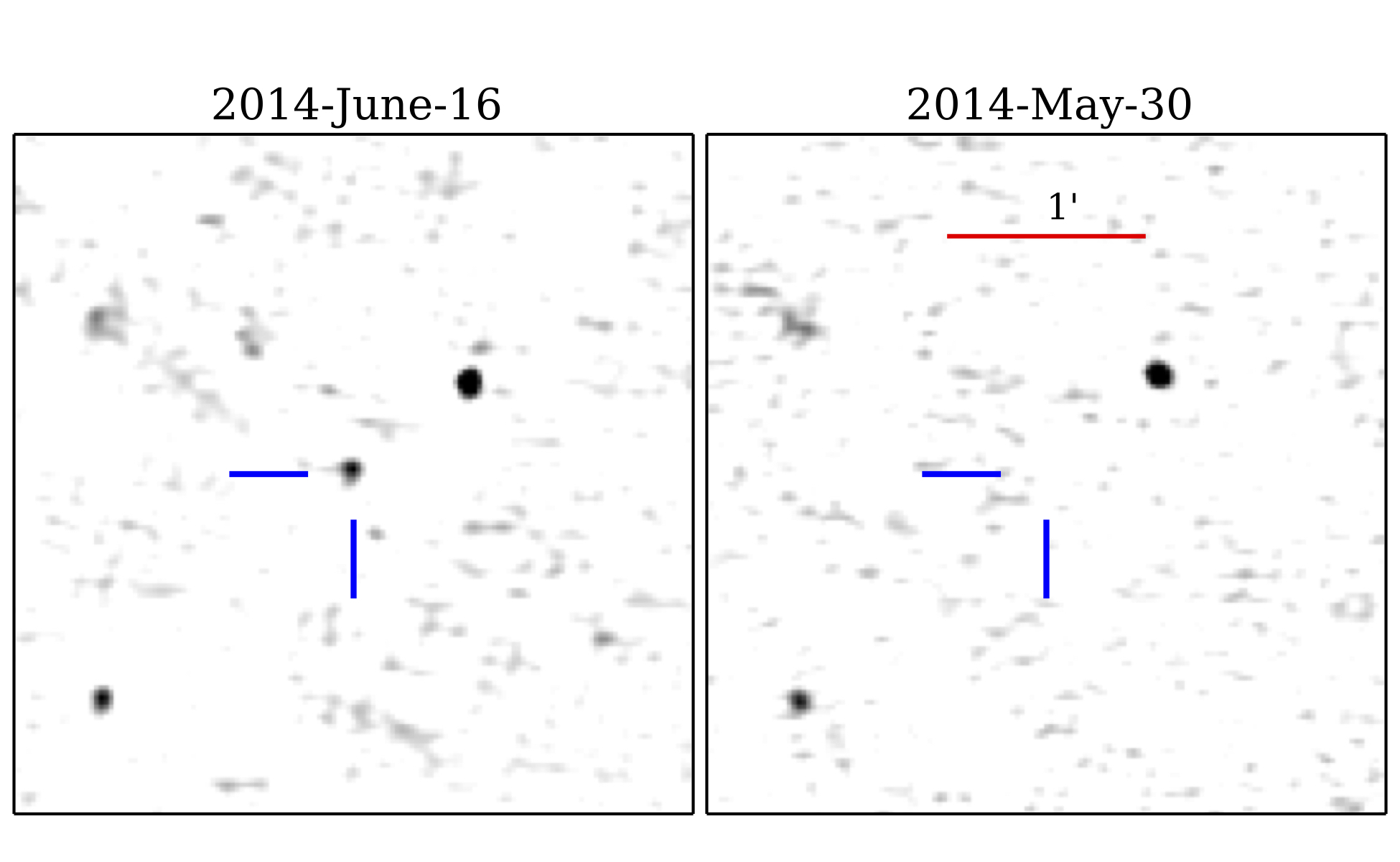 M dwarfs are known to be very variable in the radio, with wideband, circularly polarized flares.

... but GJ 1151 is inactive and this emission is steady during the epoch it is detected.
Simulations by Kavanagh et al predict radio emission from planets inside the 'Alfvén surface' (where Alfvén speed > wind speed)